ABOUT ME
My husband Jeff and I were IT professionals who "stupidly" decided to open our restaurant in 2003. Our place is called Indochine Cuisine and it is a very popular place in downtown parker, Colorado. As more people are looking for more gluten-free, soy-free options in food, our restaurant is getting more popular year after year due to the great, consistent food and warm services.
Since 2005, I have been working to create our own sauces that we use in our kitchen to cook the food consistently and to provide gluten-free choices to many of the customers who frequent the restaurant. Many customers come to trust me with their dietary needs because I myself have many food intolerance and allergies.
A line of sauce was created in 2007 – the same exact sauce that the restaurant uses to prepare hundreds of thousands of meals for our customers. The original name of the line was Meals In Minutes because with the sauces, thousands people have been able to cook the same delicious meals they enjoy at Indochine – in MINUTES! As more customers purchase the sauces and keep calling them Yume's Sauce; we decided to just call our sauce JustYume – Cooking Sauce.
Our sauces are gluten-free with many are soy-free and vegan. When people ask how our sauces compare to many other Asian cooking sauces on the market. All we can say is that our sauces that we bottled are the EXACT same sauces we use in our restaurant and that hundreds of thousands if not millions of meals have been cooked using our sauces.
We hope you will enjoy hundreds of delicious meals using Just Yume's sauces. There will be cooking videos showing ALL the recipes of Indochine's menu as well as much more creative ways to use JustYume's sauce in other cuisines.
Enjoy!
Eat Well! Be Well!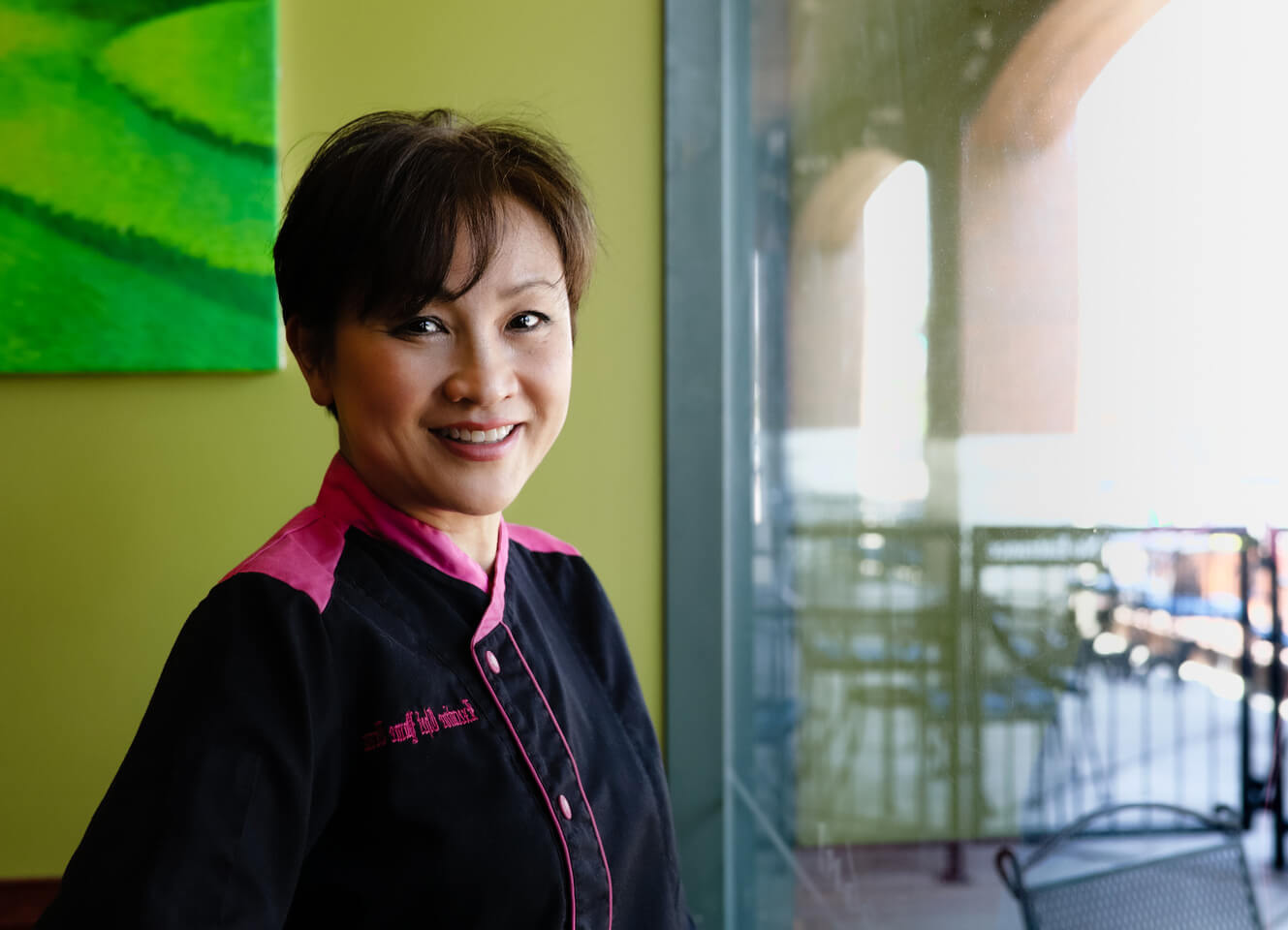 magic of cooking
The only recipe of magical cooking is is love for cooking.